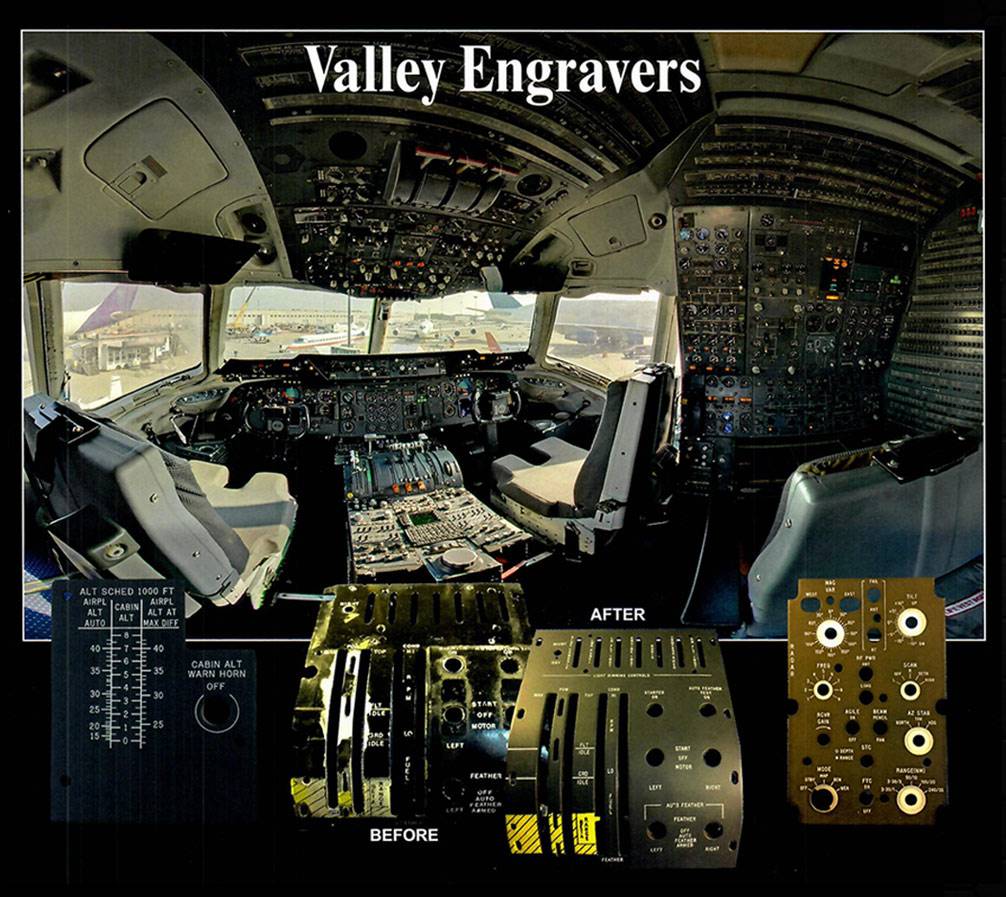 AEROSPACE ILLUMINATED SYSTEMS, FLIGHT DECK ILLUMINATED COMPONENTS & ASSEMBLIES
Manufacture, Repair and Overhaul 
VALLEY ENGRAVERS
APPROVED FAA 145 REPAIR STATION
Valley Engravers has a proud 70 plus year tradition in instrumentation lighting.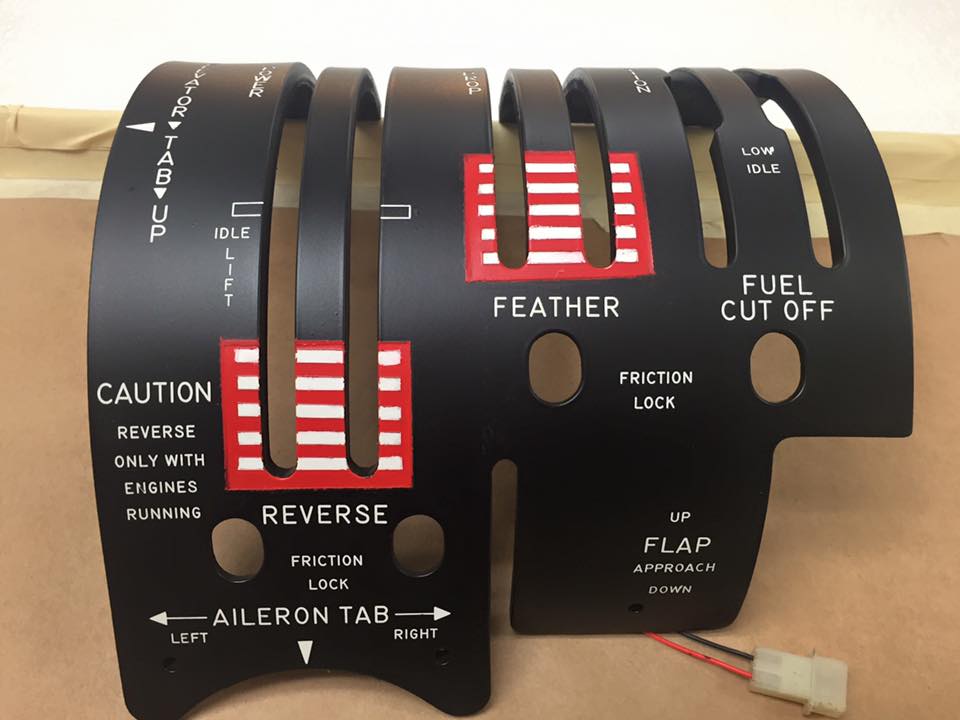 OVERHAUL:
By overhauling aircraft and helicopter instrument light panels, knobs, annunciators, and assemblies, our customers are saving significant maintenance costs as well as lengthy manufacturing time.
Our overhauled panels are stripped & refinished painted, engraved in the refacing processes with graphics to look like new.
REPAIR:
Our total capability list is over 24,000-part numbers. You can count on us for a reliable repair to serviceable condition for just about any aircraft edge light panel / light plate. All our repairs are done in shop by experienced qualified FAA approved Repairmen and Women assuring quality work and fast turn times.

AOG:
We support military & commercial airlines with 24 hour AOG REPAIRS as needed.

All repairs & overhauls are shipped with 8130-3 Return to Service tag per FAA requirements.
Approved Repair Station Vendor for Boeing, AAR, Jet Blue Airlines, Allegiant Airlines, Jet Blue Airlines, RAVN Air Group, Vertex, UAL & others.
Approved manufacturer for various Boeing Electro Luminescent (EL's), Illuminated display panels & light plates.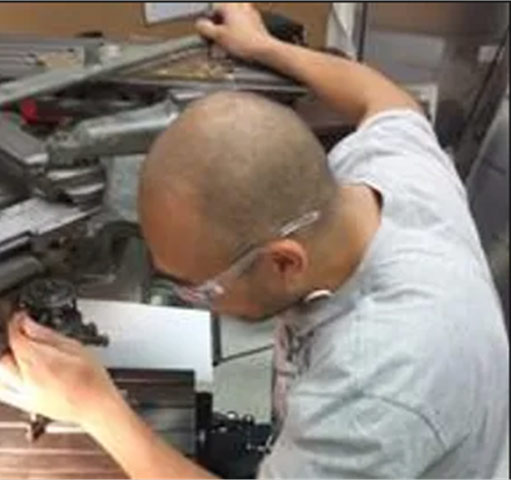 VEI AEROSPACE INC.
MANUFACTURING
VEI is committed to providing our customers with quality manufacturing in metal or plastic. From engineering & planning, procurement of raw material, to assembly & part marking of finished part, we provide industry experience to meet or exceed your requirements each & every time.
ADDITIONAL PROCESSES AVAILABLE
Approved supplier/vendor for these and others:
Adams Rite Aerospace- "QUEST" certified Supplier, Eaton Aerospace, Honeywell, Meggitt Safety Systems, Vertex, The Walt Disney Company
~  AS9100 Compliant  ~  Approved QSM, QOP & Training Program  ~  ITAR Compliant
~  Certified Calibration System Compliant with ISO10012-1, ANSI/NC SL Z540-1 traceable to NIST
~  Compliant with FAA reg. 14 CFR Part 120 & DOT reg. 49 CFR Part 40 Alcohol & Drug Testing